VRAYLAR


Support
& Resources
We're here to help
Here are some resources to get you started
Sometimes depression may make you feel stuck, but know there are resources and support to help you move forward. It's important to work closely with your healthcare provider or doctor to set treatment goals and find a treatment plan to help you achieve them.
Wondering how you can save on the cost of your medicine?
VRAYLAR® (cariprazine) is an adjunctive or add-on treatment for major depressive disorder.
New eligible commercially insured patients may pay as little as*:
$0 for VRAYLAR
$0 for a generic antidepressant
Get your savings card and talk to your doctor about a 90-day prescription to save more time and money at the pharmacy.
TEXT SAVE TO 20686† and get your card today.
There are two ways to get your savings card:
Already have a savings card, but want more information on VRAYLAR? Sign up here.
93% of VRAYLAR patients pay $10 or less‡
*See our Terms and Conditions to see if you qualify.
†Text SAVE to 20686 to enroll or activate your savings card, receive refill reminders and instructions on how to opt-in to email communications. You will complete the eligibility assessment and email opt-in entirely by a series of automated messages. If you qualify, you will receive an activated Savings Card via a one-time text message from AbbVie to the mobile number you used to enroll. You agree to receive a separate text message regarding email opt-in.
 Message and data rates may apply. Message frequency varies. You are not required to consent as a condition of receiving goods or services. You can reply HELP for help. You can reply STOP to opt out at any time. By texting SAVE to 20686 you agree to program Terms and Conditions, AbbVie Privacy Policy, and VRAYLAR SMS Terms. Full prescribing info available at https://www.rxabbvie.com/pdf/vraylar_pi.pdf.
‡As of March 2023. Out-of-pocket costs may vary by plan design and beneficiary. Please consult your healthcare plan for more specific details related to your coverage.
Questions to help get the conversation started
Could adding VRAYLAR to my current treatment be right for me?
Could VRAYLAR help improve my depression symptoms?
How soon could VRAYLAR start working for me?
What are the possible side effects of taking VRAYLAR?
Bookmark this page for easy reference when you visit your healthcare provider.
Start the conversation
Check in with yourself and create a personalized doctor discussion guide for your next appointment.
Monitor your symptoms
Keeping track of symptoms can help you and your healthcare provider decide if your symptoms are appropriately managed or if changes to your treatment plan may be needed.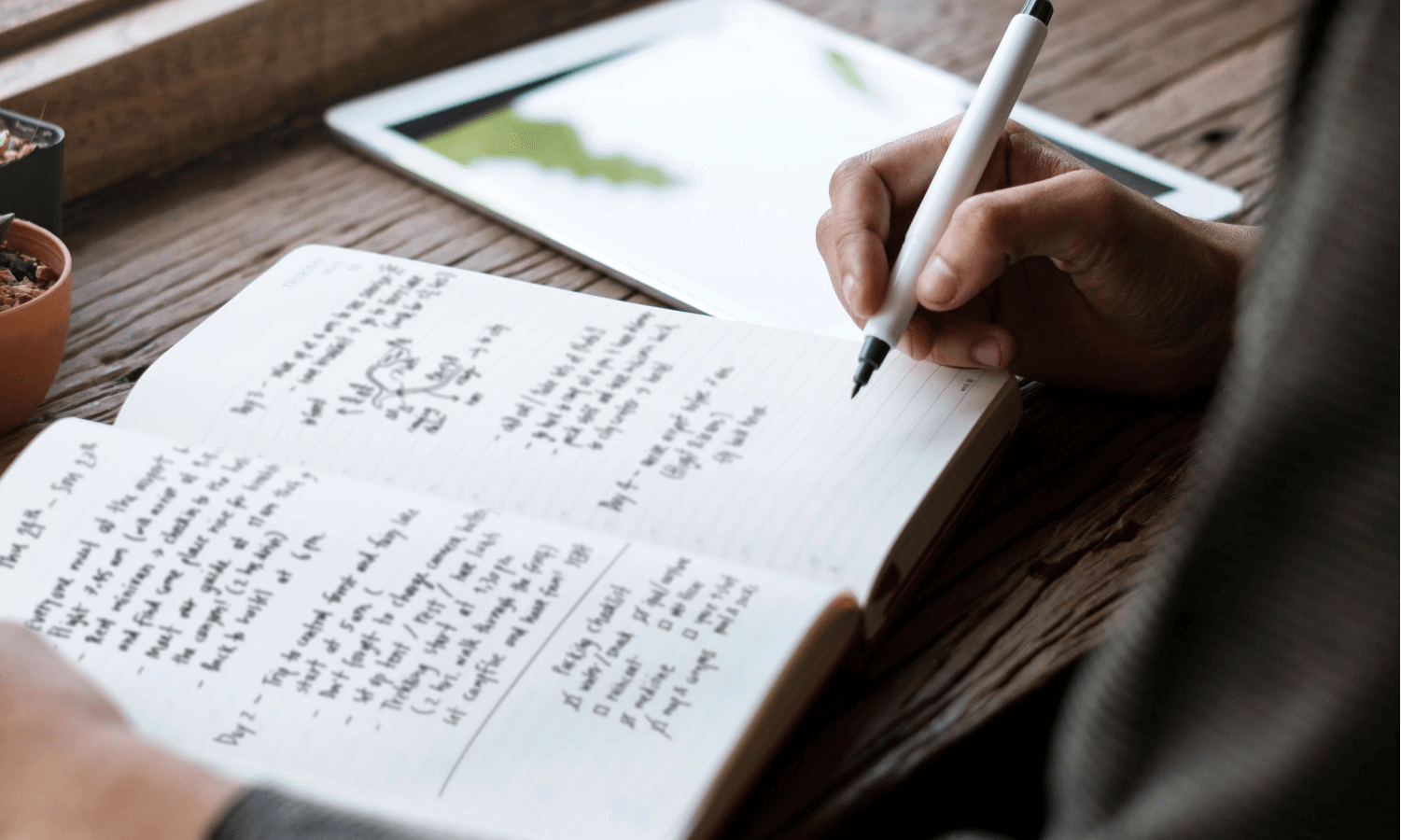 Get to know VRAYLAR
Learn how VRAYLAR is thought to work, who it's for, why you might consider it, and more.
Find a support group
Feeling isolated? Even when family and friends try to help, depression can be difficult to manage.
Consider joining a peer support group. Connection with other people who have depression may help you stay on track with your treatment journey and learn new ways to manage your condition.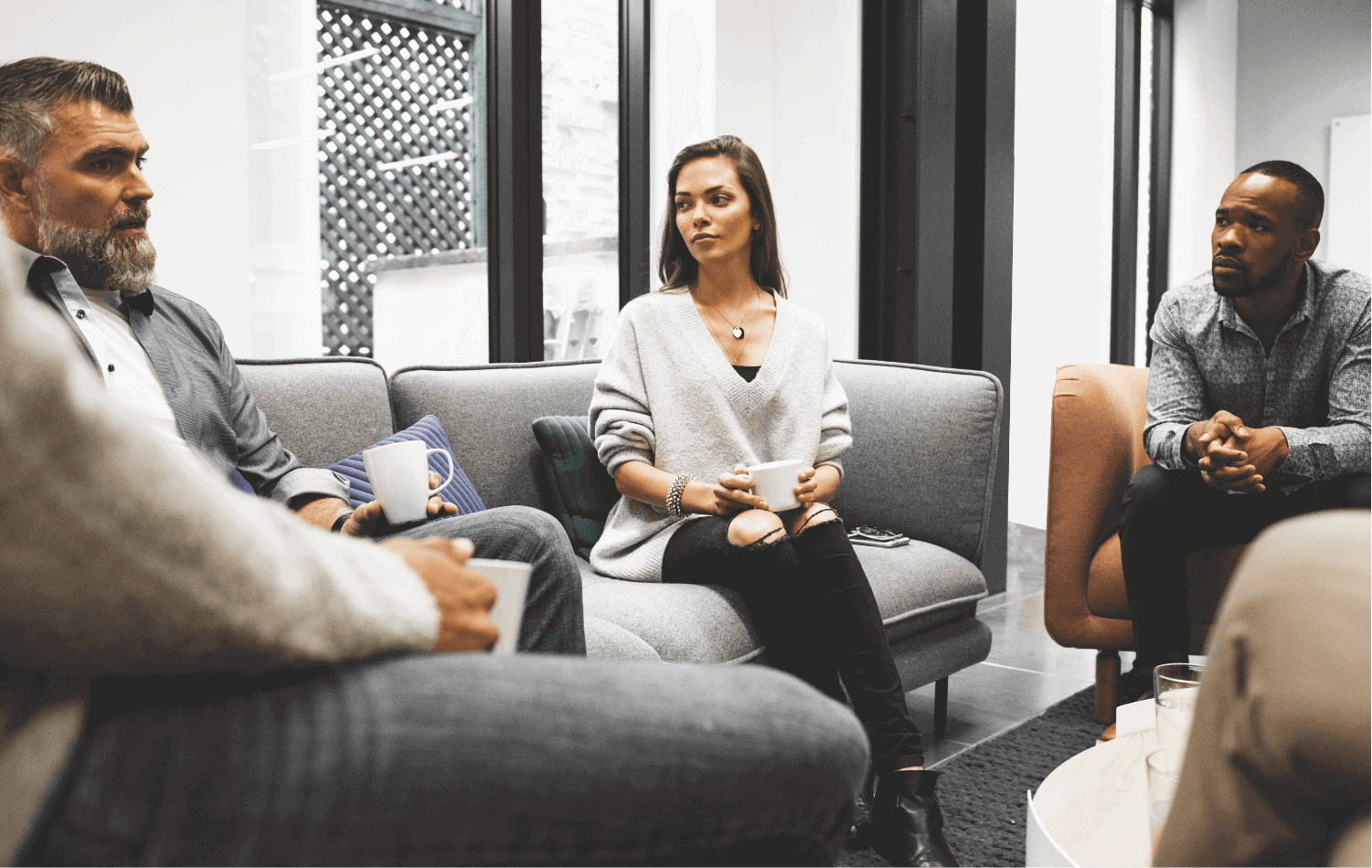 Need help getting started?
Feeling stuck on how to start the conversation? Whether you aren't sure what to ask or you don't know who to talk to, either of the below resources can help you figure out next steps for you with a healthcare provider.
Start the conversation
Check in with yourself and create a personalized doctor discussion guide for your next appointment.
Need help finding a healthcare provider?
Enter a few details about your location and search for providers near you.