VRAYLAR is a prescription medicine approved as an add-on therapy for adults with depression who are currently taking an antidepressant but still have unresolved depression symptoms.
How could VRAYLAR help me?
You've made progress with your antidepressant, but unresolved symptoms may leave you feeling stuck. Adding VRAYLAR can give it a lift and may help you get where you want to be.
Adding VRAYLAR to an antidepressant is clinically proven to help relieve overall depression symptoms better than an antidepressant alone.
In 6- and 8-week studies,† adults, on average, experienced improvement in their overall depression symptoms after adding VRAYLAR to their antidepressant vs an antidepressant alone.
†Individual results may vary.
VRAYLAR is a once-daily capsule that works with your antidepressant. VRAYLAR also works differently than your antidepressant. While the exact way VRAYLAR works is unknown, healthcare providers and scientists believe that VRAYLAR helps manage chemicals in the brain, such as serotonin and dopamine, that may regulate your mood.
Things to keep in mind when taking VRAYLAR
Treatments like VRAYLAR start working gradually. Every patient is different, so it's important to stick with your treatment plan. Do not stop taking VRAYLAR or change how much you take without checking with your healthcare provider first.
What antidepressants could I take with VRAYLAR?
Examples of common antidepressants that were taken with VRAYLAR in the clinical studies‡§:
SSRI antidepressants
Prozac® (fluoxetine)
Paxil® (paroxetine)
Zoloft® (sertraline)
SNRI antidepressants
Cymbalta® (duloxetine)
Effexor® (venlafaxine)
NDRI antidepressant
Wellbutrin® (bupropion hydrochloride)
SSRI=selective serotonin reuptake inhibitor; SNRI=serotonin and norepinephrine reuptake inhibitor; NDRI=norepinephrine and dopamine reuptake inhibitor.
‡These are not all the antidepressants studied with VRAYLAR. Ask your healthcare provider if adding VRAYLAR is right for you.
§All trademarks are property of their respective owners.
Start the conversation
Check in with yourself and create a personalized doctor discussion guide for your next appointment.
What are the most common side effects of VRAYLAR?
The most common side effects include difficulty moving or slow movements, tremors, uncontrolled body movements, restlessness and feeling like you need to move around, sleepiness, nausea, vomiting, indigestion, constipation, feeling tired, trouble sleeping, increased appetite, and dizziness.
Tell your healthcare provider if you have any side effect that bothers you or that does not go away.
These are not all the possible side effects of VRAYLAR.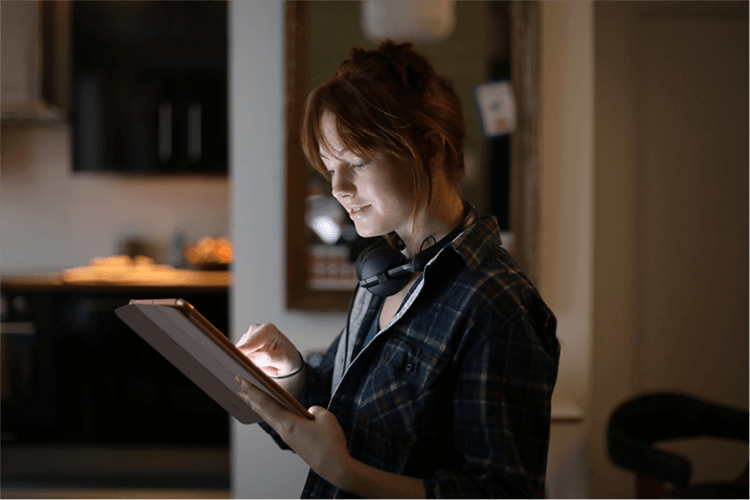 Will VRAYLAR cause weight gain?
Most people taking VRAYLAR + antidepressant (ADT) saw no substantial impact on weight.
Average weight change in 6-week major depressive disorder studies: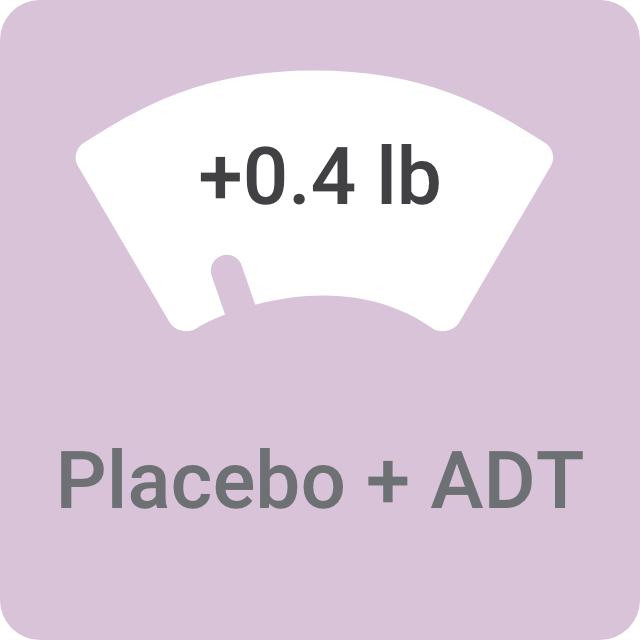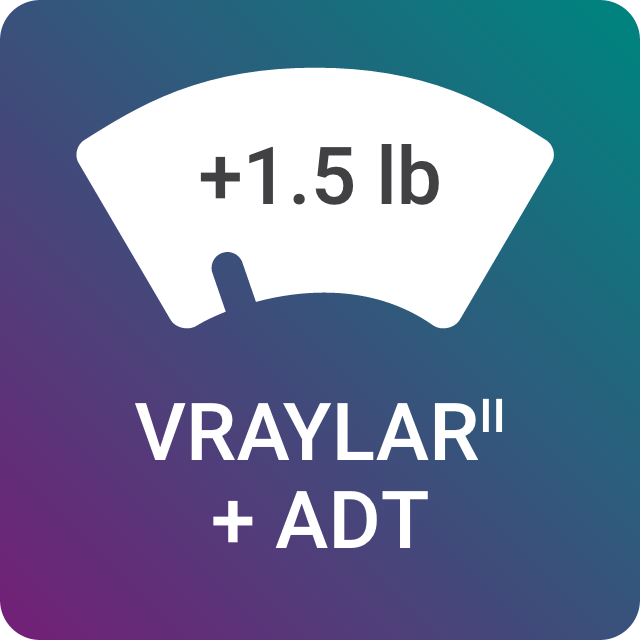 In clinical studies, 98% of patients in 6-week trials and 81% of patients in a 6-month trial had no substantial weight gain (defined by ≥7% change). In the 6-month study, the average weight gain in VRAYLAR-treated patients was 3.7 lb.
Weight gain may occur. You and your doctor should monitor your weight regularly.
||VRAYLAR 1.5 mg/day and 3.0 mg/day.
ADT=antidepressant.
Can I anticipate any sexual side effects when adding VRAYLAR?
In clinical studies, less than 1% of patients taking VRAYLAR with their antidepressant reported sexual side effects¶
 
Placebo + ADT
(n=503)
VRAYLAR
1.5 mg/day + ADT
(n=502)
VRAYLAR
3 mg/day + ADT
(n=503)
Abnormal orgasm
0%
0%
0.2%
Decreased sex drive
0%
0.2%
0%
Erectile dysfunction
0%
0.2%
0%
Ejaculation failure
0%
0.2%
0%
Ejaculation disorder
0%
0%
0%
¶These adverse events were self-reported by patients in 6-week studies.
Test your knowledge: myth or fact?
Do you know the truth about depression and its treatments? Choose whether the statements are myths or facts.
There are several options that can be effective at managing depression, even when you feel stuck. It's important to work with your healthcare team to find the treatment(s)—medication, therapy, and lifestyle changes—that work for you.
Looking for a lift in relief?
Watch our TV ad and ask your provider if adding VRAYLAR to your antidepressant could help you get more symptom relief.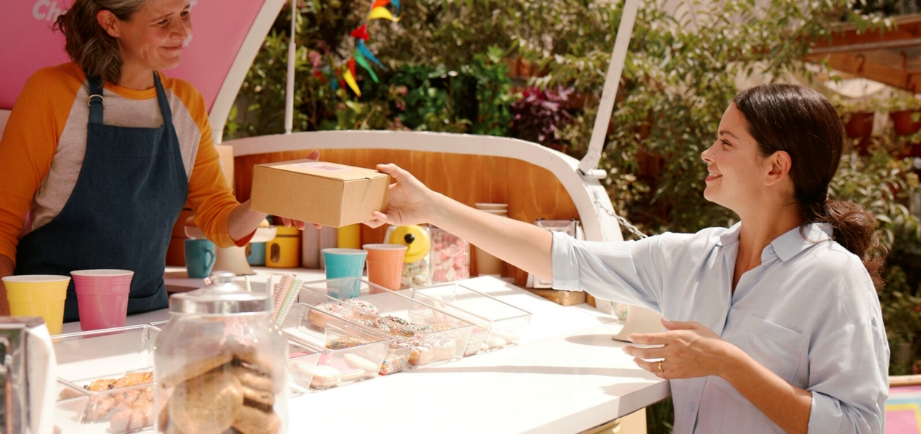 *Terms and conditions apply. Available to commercially insured patients only. See Terms and Conditions for full details.